Do you know that improving your padel from home is possible? Padelmba's courses for players are divided into four categories of specialization and areas of the game:
Technique and tactics
Sports psychology
Physical preparation
Padel research and studies
Thanks to the online courses you will be able to improve your game, whatever your level, and apply it directly on the court.
We have news! We have launched two new courses of technique and tactics and paddle research and studies.
The first one is about Match Analysis https://www.padelmba.com/es/cursos/analisis-partidos-padel/ to know exactly what we do when we serve and when we subtract. We have created this course together with Pablo Aymà, professional players coach with more than 30 years of experience.
In this course he analyzes the game of great professional players in order to be able to apply the tactical concepts acquired on the court.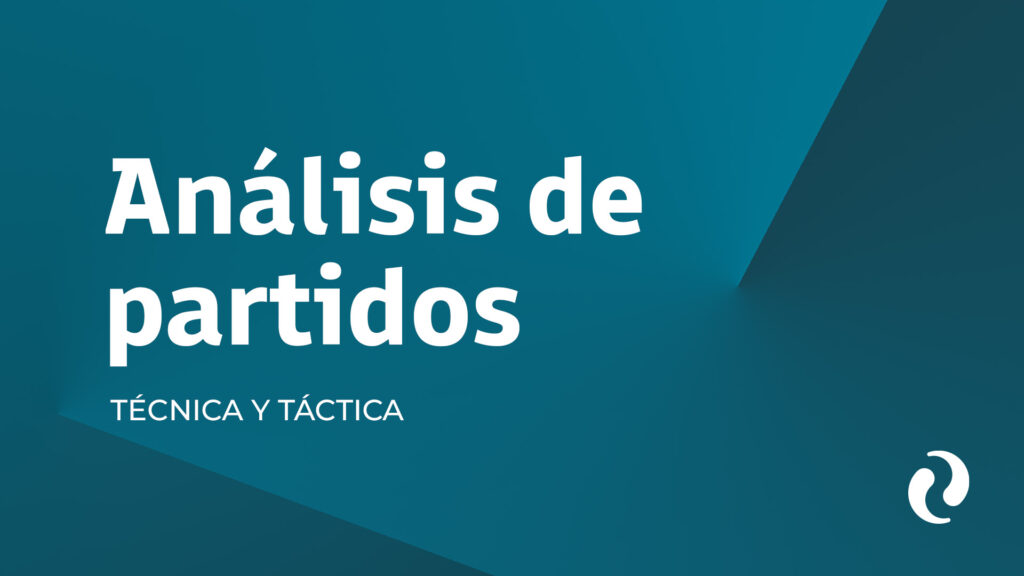 The second release is a course on padel research together with the Padeltrain application https://www.padelmba.com/es/cursos/padeltrain/. In this course you will learn about recording, analyzing and applying statistics and data to padel training and competition.
A unique course on performance indicators, recording protocols, types of analysis and reporting designed by professors Iván Lidón and Fernando García.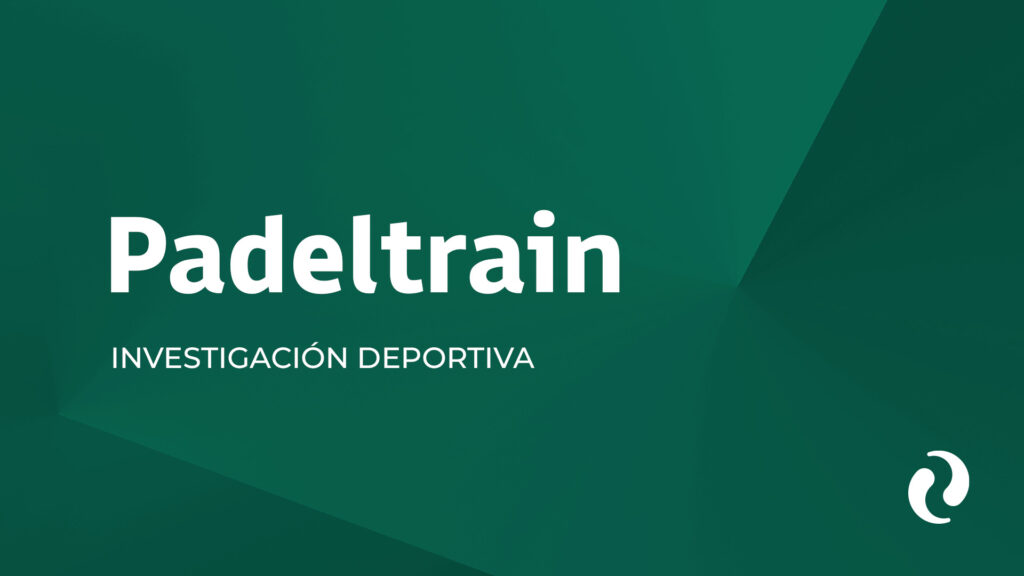 Are you ready to take your game to the next level?