We would like to announce the union of Padelmba with Padel Courts Deluxe, the largest padel court construction company in the world. With more than 10 years of experience in the sector, Padel Courts Deluxe has developed an important international growth and aims to bring the "made in spain" concept to all corners of the world.
Padel Courts Deluxe is committed to research and development within the product and offers a factory focused on the latest technologies such as automation through robotics. In addition, its certifications are globally valid.
Both companies have a common goal: the expansion and professionalization of padel in the world with all the experience that supports us.
Our challenge is to transform the padel industry by providing exceptional opportunities and experiences for players, investors and all lovers of this sport.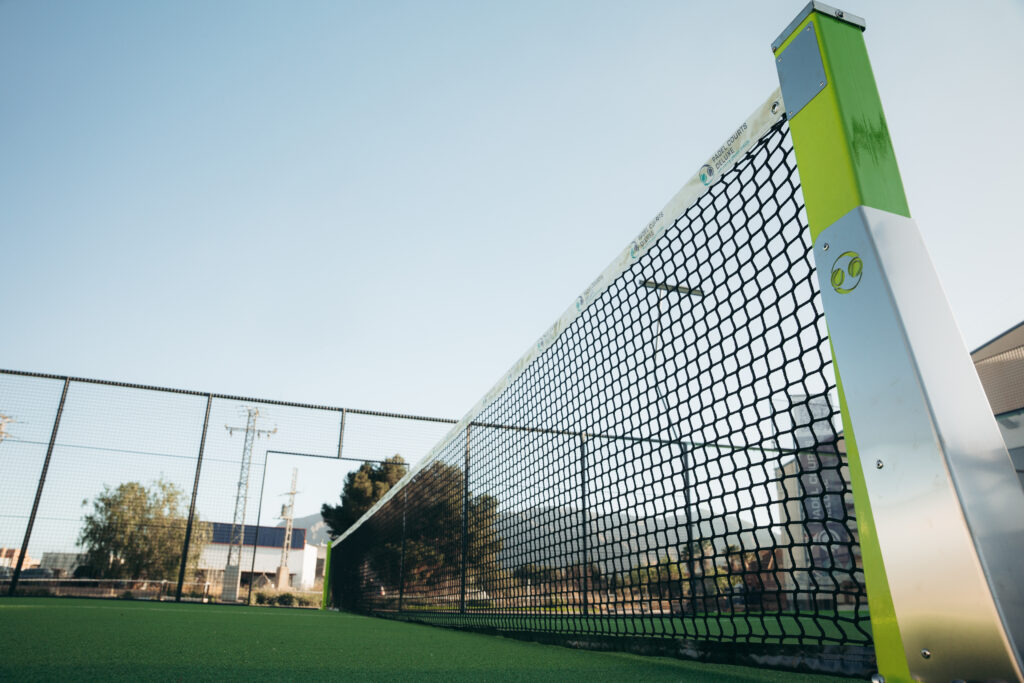 With this union, we are committed to driving the expansion of padel by building premium quality courts in new locations, developing training and development programmes for players and professionals and innovative management solutions for padel clubs and companies. https://www.padelcourtsdeluxe.es/
Let's make history and take padel to the top!